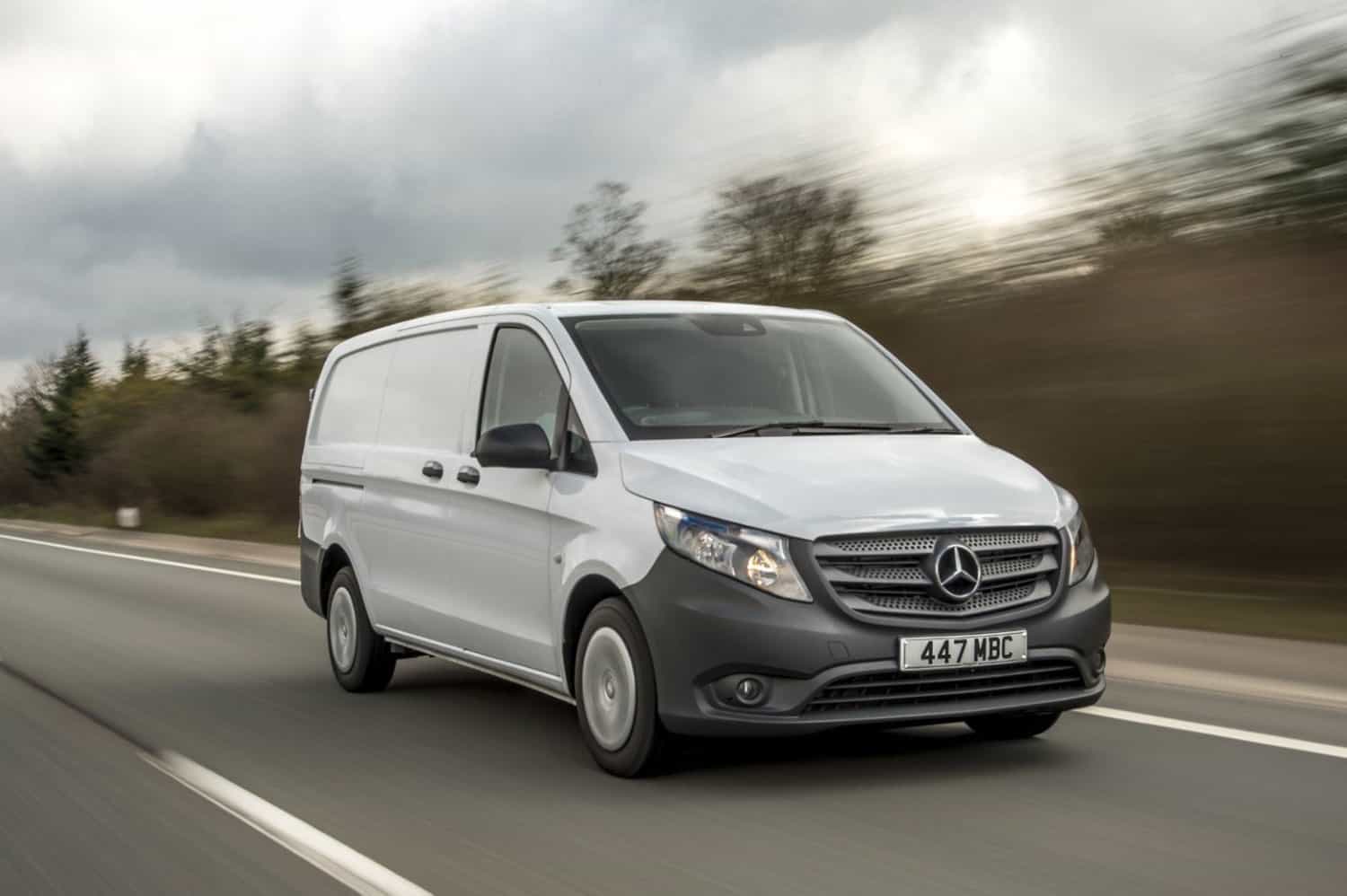 Small to medium fleets can keep their vans compliant with the help of new software launched following a collaboration between Mercedes-Benz Vans, the Freight Transport Association (FTA) and FleetCheck.
The Fleet Safe online software platform and mobile app was designed to enable efficient recording of pre-use vehicle checks, vehicle status including MOT, insurance, RFL dates and access to company policies. It can also capture mileage.
It uses an intuitive traffic light system for each fleet vehicle, highlighting the status of a van at a glance. This simple approach is intended to keep businesses moving confidently and give van operators one less thing to worry about.
Fleet Safe also provides access to the FTA's van information flows and Guide to Van Excellence, which contains best practice guidance and information specifically for those tasked with the operation of their van fleet, as well as monthly news, including new changes in the law.
Users of Fleet Safe can also activate a remote FTA Van Excellence audit for fleets of up to 30 vans after three months.
A spokesperson from Mercedes-Benz Vans UK Ltd pointed out that compliance was vital to health and safety as well as the reputation of a business.
They added: "Our Fleet Safe software offers our customers an easy way to keep on top of all fleet-related tasks and responsibilities, helping them to manage compliance and operate safely at all times with its visual alerts and email notifications, keeping vehicles where they should be – out on the road, earning their keep."
Mark Cartwright, the FTA's head of vans, said the group has worked closely with Mercedes-Benz Vans to ensure van operators benefit from Fleet Safe as much as possible.
Any company operating between 25 and 250 vans and purchasing a new Mercedes-Benz van gain free access to Fleet Safe for the first year.
Ben Robb, brand manager at The Fuelcard People, added: "Fleet managers are often pleased to receive any help they can and Fleet Safe sounds like a very useful tool."