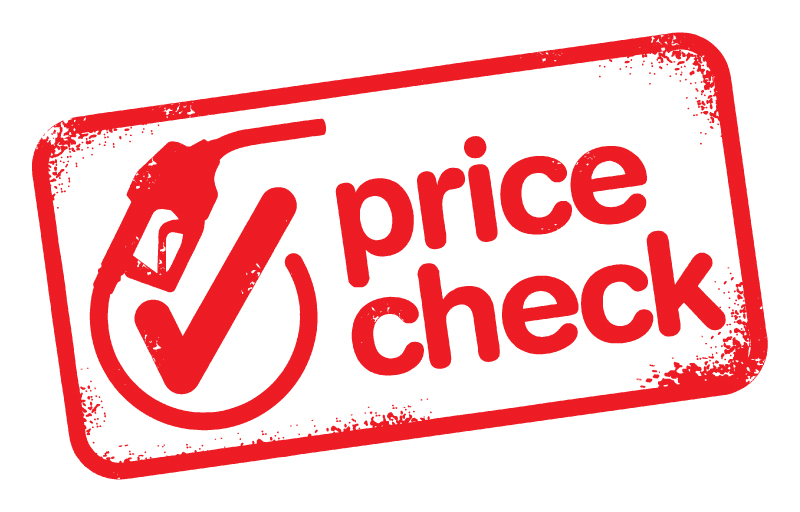 It is now easy to discover how much money you waste by refuelling at pump prices, with Price Check, a free online service. Enter your location and monthly refuelling needs for analysis and The Fuelcard People will call with a full answer. As well as giving the discount price currently available, they will explain briefly why the chosen fuel card is most appropriate, compared with everything else available.
The diesel or petrol price quoted will be fixed nationwide for that entire week. Prices fluctuate from week to week, but are typically up to 4p per litre below national average pump prices, up to 10p below motorway prices.
If the business wants to apply for a fuel card, the application process can usually be completed within the same call, in a couple of minutes. Fuel card users enjoy up to two weeks of interest-free credit, so there has to be a routine credit check, but most applicants are enjoying their fuel cost savings within days.
Steve Clarke, general manager of The Fuelcard People, said: "Some firms still don't realise just how much money the right fuel card could save them. Price Check lets them see exactly how much less they could be paying."
Following the initial call, three weekly emails will notify changing prices, to allow tracking of the discounts being missed.
The Fuelcard People offer a range of cards which include commercial rate fuel cards valid at BP, Emo, Esso, Gulf, Shell, Texaco, Q8, Jet, Gulf, Spot, Murco, Morrisons, Pace, The Co-operative, Tesco and Moto, as well as the Diesel Direct (Keyfuels) and UK Fuels networks. To find out more, call on 0844 870 6942, email info@thefuelcardpeople.co.uk or see our home page for full information.