euroShell single-network fuel card
Pay a pump-related price
1100+ convenient Shell service stations (450 HGV-friendly), including 1/3 of motorway service areas
Increase fuel economy and reduce carbon footprint with Shell FuelSave Diesel & Unleaded
Use as payment for the M6 Toll
Collect Shell Drivers' Club points.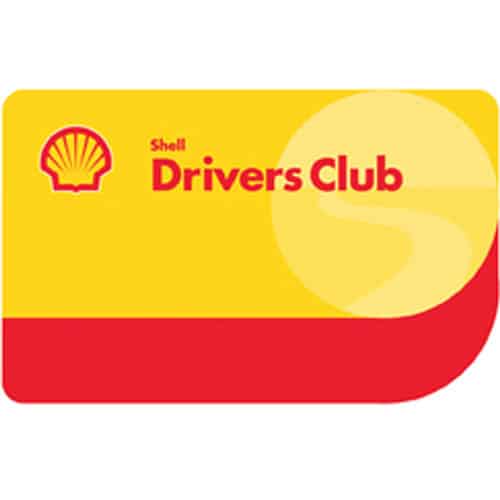 The euroShell single network fuel card has been specifically designed for business, it covers all fuel types, diesel and petrol, all vehicle types and fleet sizes including cars, vans, LCV's, trucks and coaches, plus this product gives you the valuable added bonus of being able to collect Shell Drivers' Club points everytime you fill-up.
euroShell SERVICE
Access to over 1100 sites – All Shell branded service stations
Motorway coverage Accepted all Shell motorway service stations
No unauthorised purchases – Fuel card use is restricted to fuel and lubes only
Dedicated Account Manager – your account will be managed by The Fuelcard People, an agent of Shell, who will provide you with a named account manager who will be available to help you make the most of you euroShell account.
Online Account Management – as a valued euroShell customer you will have access to eServices, which enables you to take control of your fleet fuel purchases, 24 hours a day, 7 days a week
We offer you an unusual advantage: Quality accreditation for fuel card management and service
Toll payment – euroShell fuel card now available on M6 Toll 
Download Shell sites to your TomTom, Garmin or Navman sat nav – click here 
Count, Control & Cut your Greenhouse Gas emissions with CO2Count
euroShell SAVINGS
Competitive Pricing – Pump related pricing at all Shell sites throughout the UK
Interest free credit and simple payment terms – No up front payments*
euroShell SECURITY
No unauthorised purchases – Fuel card use is restricted to fuel and lubes only
Quality Fuels – Our Shell CRT fuelcards are accepted at all Shell service stations supplying quality Shell products, including Shell Fuel Save at no additional cost.
The Fuelcard People is a part of DCC – The leading oil and liquefied petroleum gas (LPG) sales, marketing and distribution business in Britain and Ireland
* Subject to credit status
There are three other euroShell card options, follow the links below for full information.
euroShell CRT fuel card
euroShell multi-network fuel card
euroShell European fuel card