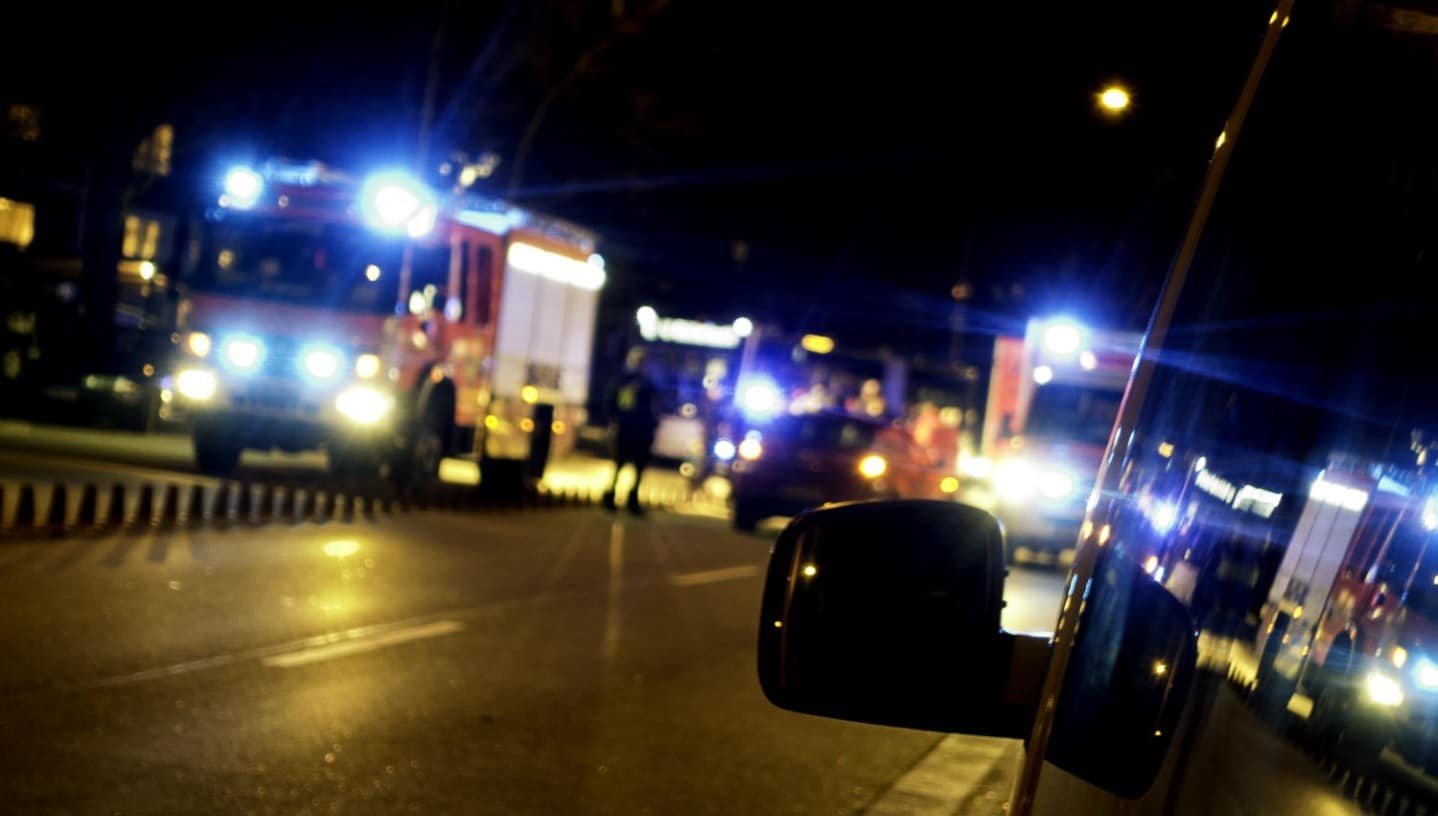 Questions over road safety in the UK have been raised after the number of people killed on Britain's roads reached its highest point since 2011.
According to figures from the Department for Transport (DfT), some 1,792 people lost their lives as a result of road accidents in 2016, which is a four per cent increase on 2015 and the most in five years.
That said, there were 44 per cent fewer fatalities in 2016, compared with the 3,172 fatalities from 2006.
The four per cent rise is largely down to an increase in deaths of vulnerable road users, with pedestrian deaths up by ten per cent to 448. The number of cyclists killed on UK roads climbed by two per cent last year to 102.
DfT's data also indicate a nine per cent leap in the number of people seriously injured too.
Perhaps most concerning is the 28 per cent jump in the number of children killed, with 69 under-15s falling victim in 2016.
A 2.2 per cent increase in motor traffic levels is believed to have contributed to the hiked figures, but the Royal Society for the Prevention of Accidents (RoSPA) wants to see fresh efforts to lower road fatalities and casualties in light of this five-year high.
The group is calling for a renewed focus on teaching children life-saving road safety skills, including effective road safety education in schools, practical pedestrian training for children, and providing safe walking and cycling routes to school.
Nick Lloyd, RoSPA's road safety manager, said: "When there's an increase in traffic with economic growth, generally casualty statistics do tend to go up, but this in no way justifies these shocking figures.
"Britain traditionally has one of the best road safety records in the world, but we must focus our efforts through effective education, engineering and enforcement if we are to make our roads safer for pedestrians and cyclists."
As more than 90 per cent of road crashes involve human error, Mr Lloyd believes these figures show that motorists need to be extra vigilant when driving, especially during school-run hours.
Ben Robb, brand manager at The Fuelcard People, adds: "It's sad to see UK road deaths hit a five-year high but hopefully, it'll serve as an impetus to make our roads safer than ever over the coming years."