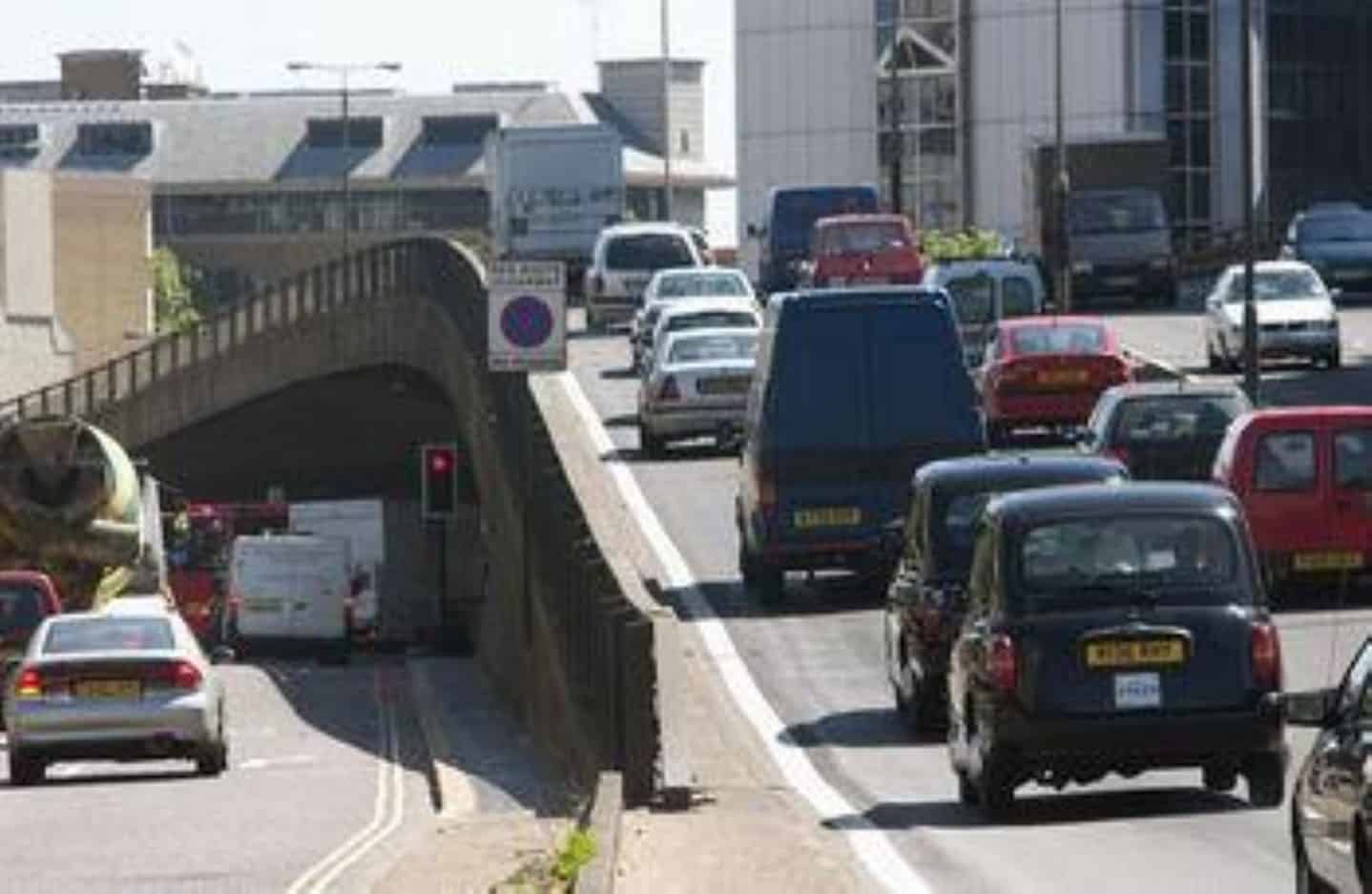 Motorists are spending longer behind the wheel when driving to work, new research suggests.
According to data from union GMB, average commuting journey times have slowed over the past five years, with the average commute from home to work increasing from 27 to 29 minutes between 2011 and 2016.
While it's only two minutes, this equated to up to 14 extra hours on the road last year for each motorist, or 230 million hours collectively for Britain's 16 million drivers.
The research revealed that the vast majority of Brits (84 per cent) choose to drive to work, equating to 16.5 million people. The next most popular method was to walk (2.5 million people).
Rail passengers suffer the longest average journey times, with the typical passenger enduring a 66-minute commute to work, while bus commuters also had to put up with lengthy commutes (39 minutes).
Only London Underground and light rail passengers reported quicker journeys, following investment in existing and new lines.
However, a regional breakdown found that eight of the areas with the ten longest average commutes were in London, and all were in the South. Commuters in Richmond upon Thames faced the longest commute (50 minutes on average), followed by Greenwich (48), Chiltern and Bexley (both 47).
Matthew Walters, head of consultancy at LeasePlan UK, believes that the time spent driving gives people a chance to relax and wind down from work. Research from the company found that a third of drivers actually felt relaxed behind the wheel and just under half of professionals questioned said they use their car as a way to escape the hustle and bustle of everyday life for some 'me time'.
"While the overall travel time may have gone up our research suggests that drivers aren't unhappy about it and actually just love to drive and be able to move how they please," he told Fleet News.
Ben Robb, brand manager at The Fuelcard People, adds: "Anyone who drives at rush hour can see that congestion on Britain's roads is a real problem, but this research suggests there is real value in merely sitting in our cars."