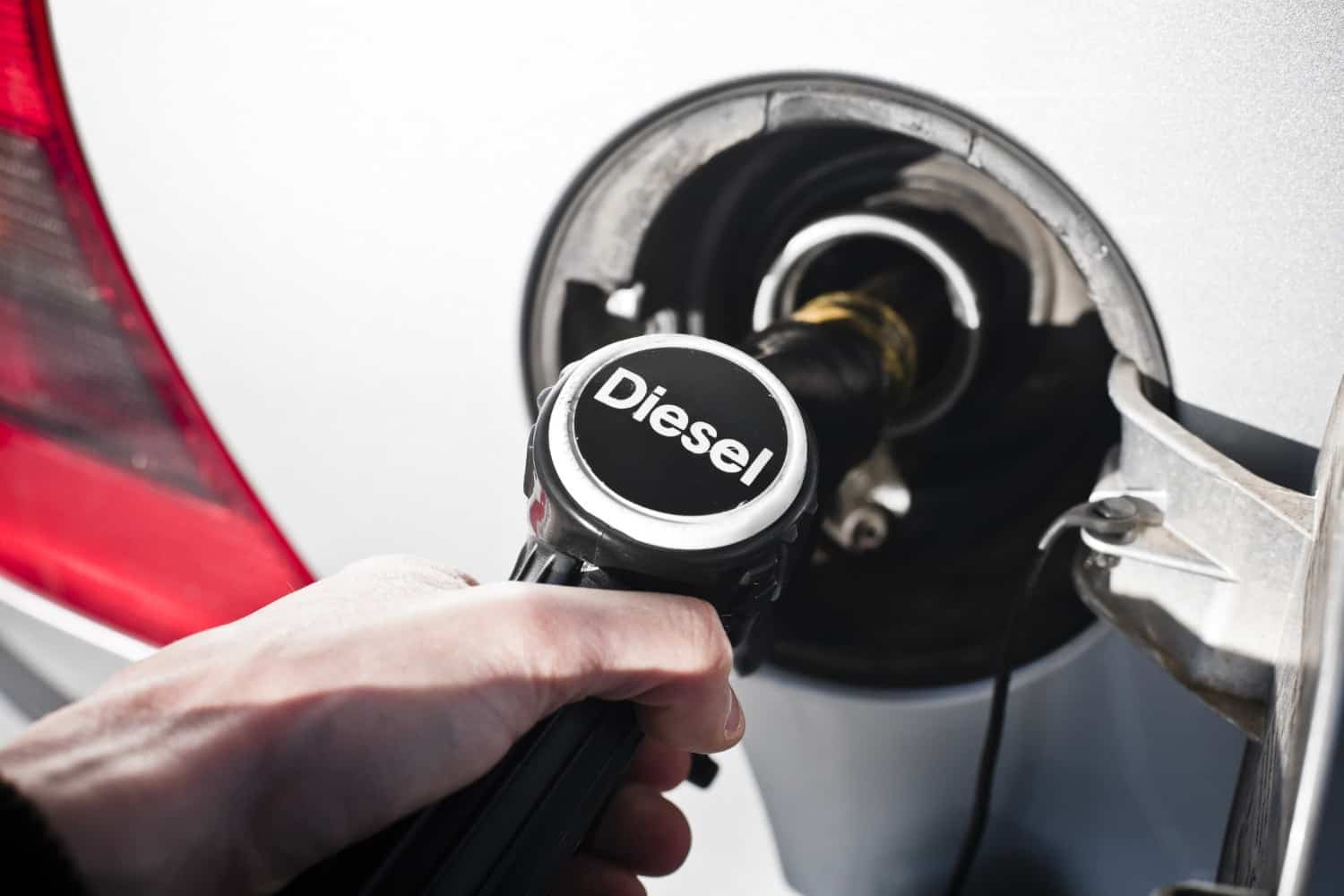 Commercial vehicles will be exempt from the diesel tax increases announced in the Autumn Budget by Chancellor Philip Hammond, but new diesel cars will see a rise.
Diesel was a key topic on the agenda in Mr Hammond's speech), as he sought to provide some clarity on the government's stance towards diesel-powered vehicles.
Plans to raise the fuel duty for petrol and diesel cars that were scheduled to come in next April have been shelved, but new diesel cars that do not meet the latest emissions standards will increase by one vehicle excise duty band from April, and the existing diesel supplement in company car tax is to rise by one per cent.
Mr Hammond said drivers in the market for a new diesel car "will be able to avoid this charge as soon as manufacturers bring forward the next-generation cleaner diesels that we all want to see".
The Budget also included announcements for further support of the development of electric vehicles, and proceeds from the taxation changes will be used to fund a £220 million clean air fund.
Responding to the announcements, chief executive of the British Vehicle Rental and Leasing Association Gerry Keaney said they provided "much-needed clarity on diesel taxation".
"Fleets across the UK will be breathing a sigh of relief that the Chancellor has not increased the tax burden on commercial vehicle operators. This is the fair thing to do as they have no realistic alternative to using a diesel van or truck," he remarked.
However, Mr Keaney was critical of the news that there will be a temporary increase of the Company Car Tax Diesel Supplement to four per cent for vehicles that don't adhere to the Real Driving Emissions Step 2 standard. He said the government has "gone back on its word" and is retrospectively punishing people who chose a diesel car for business travel.
Ben Robb, brand manager at The Fuelcard People, added: "We welcome that Philip Hammond has clarified the government's plans for diesel taxation, but are disappointed that some diesel company car owners are set to be hit with a retrospective tax increase."
Motorists concerned about the rising price of diesel can save money on fuel by taking out a fuel card. You'll be able to fill up at every major brand including BP, Esso, Shell and Texaco and you'll enjoy fixed price fuel costs. Head to fuelcardservices.com/apply-online to apply now.