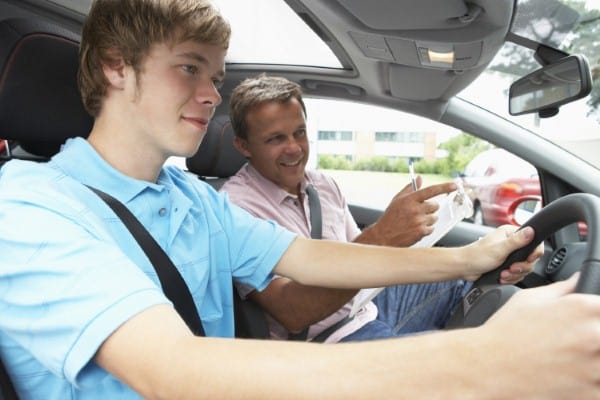 Young drivers purchasing their first car have highlighted their priorities when it comes to a vehicle being an attractive option, with safety not among the top concerns listed.
A survey of 1,000 UK motorists aged from 17 to 24 was carried out by Thatcham Research on behalf of Co-op Insurance and found that the number one concern for buyers in this age range was price.
Overall, safety ranked sixth and was a priority for just 31 per cent of buyers. It fell behind the aforementioned purchase price (75 per cent) in first place, as well as cost to insure (63 per cent), running costs (43 per cent), age of vehicle (39 per cent) and even tied with the car's colour (31 per cent).
Responding to data, director of products at Co-op Insurance James Hillon commented: "The research gives us real insight into what young people are looking for when it comes to choosing their first car and it's concerning to find that so few prioritise safety.
"Whilst we recognise that cost is an important factor for many, you cannot put a price on safety."
He went on to note the fact that almost one-third of all new drivers have an accident within the first six months of passing their test, which means safety should be much higher up the pecking order of concerns for young motorists.
Ben Robb, brand manager at The Fuelcard People, adds: "Young drivers have their whole lives ahead of them, but some can become blinkered to what's really important when they get their first car.
"It's not about what it looks like or how much it costs to run, but how well they'll be protected in the event of an accident."