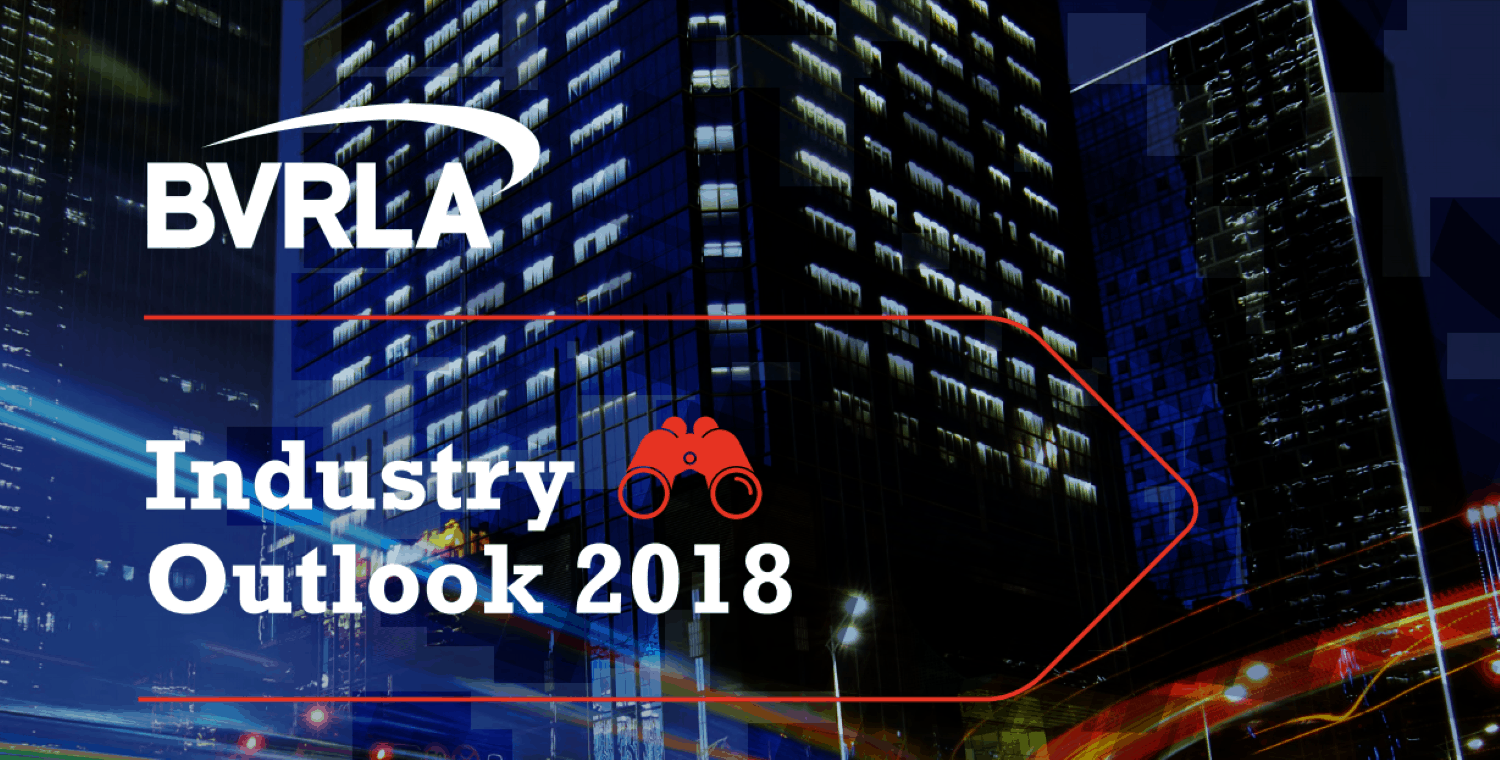 There are plenty of reasons for the vehicle leasing industry to be positive about 2018 despite an increasingly hostile tax regime and uncertainty surrounding Brexit and diesel vehicles, the British Vehicle Rental and Leasing Association (BVRLA) has said.
The UK trade body for the companies that specialise in the leasing of cars and vans has today published its 2018 Industry Outlook Report, which reveals that its members are upbeat about their prospects for the forthcoming 12 months.
Gerry Keaney, chief executive of the BVRLA, said the industry has the opportunity to place itself at the centre of the increasingly fast-moving world of new automotive technology and mobility services.
He explained that the leasing industry can help in realising the government's ambition of making the UK the world's most innovative nation by 2030, by embracing new technologies, relating to vehicle design and build, as well as the way the industry interacts with customers, operates fleets and uses data.
Mr Keaney commented: "Next year will bring a lot of change and as an increasing number of customers move from vehicle ownership to usership, our members will be ready to meet their needs; providing the expertise to guide customers and businesses to the right transport solution, considering affordability, sustainability and cost-effectiveness."
The BVRLA's 2018 Industry Outlook Report provides a collective industry view on eight key subject areas: digitisation, air quality and emissions, personal leasing, connected vehicles and data, mobility services, electric vehicles, advanced driver assistance systems, and commercial vehicles
You can download the BVRLA's full 2018 Industry Outlook Report for free at bvrla.co.uk/advice/publication/industry-outlook-report-2018.
Ben Robb, brand manager at The Fuelcard People, adds: "BVRLA members are now collectively responsible for one in eight cars and a fifth of all vans and trucks licensed on UK roads, amounting to almost five million vehicles. With such an influence on the UK vehicle parc, this report makes for essential reading."